Hello my fellow bowlers!! We have a Team that has been busy!!
We will be closed for at least 3 months but we are coming back BETTER!!! My husband and I are working hard and we will be STRONG!! We have an amazing staff and we will all pull together! Thank you to the many folks that have reached out to us! I leave you some photos so you can see what we are up against!! We will all come together again!!! Miss every one of you and we look forward to seeing everyone soon! God Bless and we will make Florida Strong!! Be patient and remember it's out of all of our hands!! Stay safe!!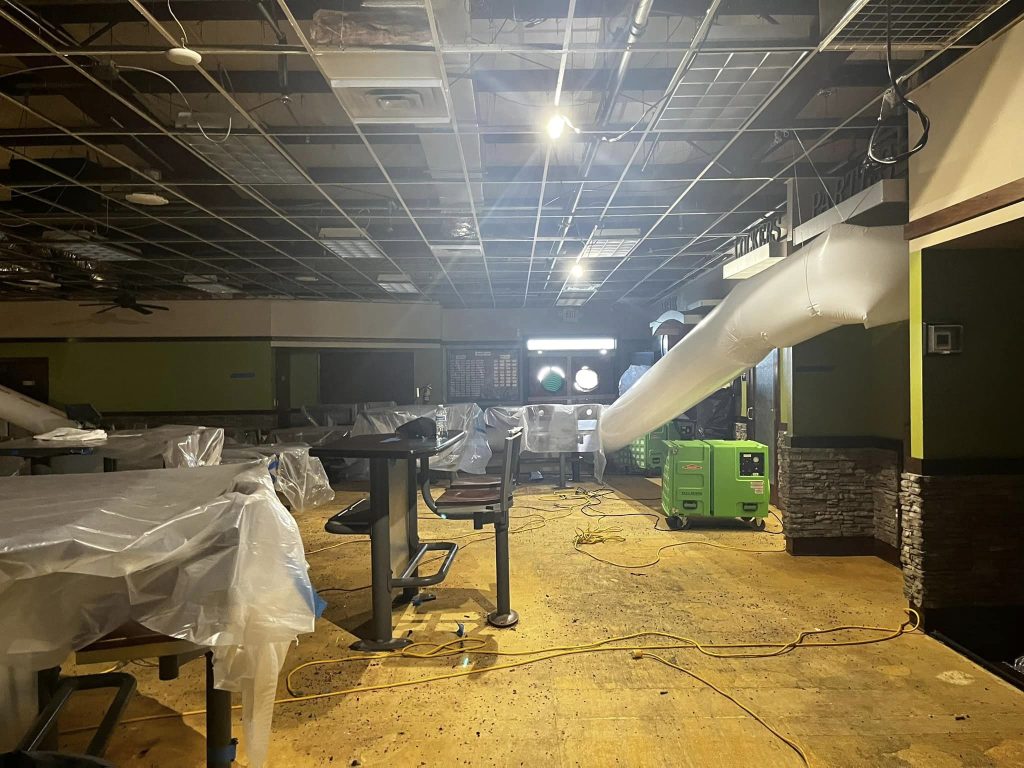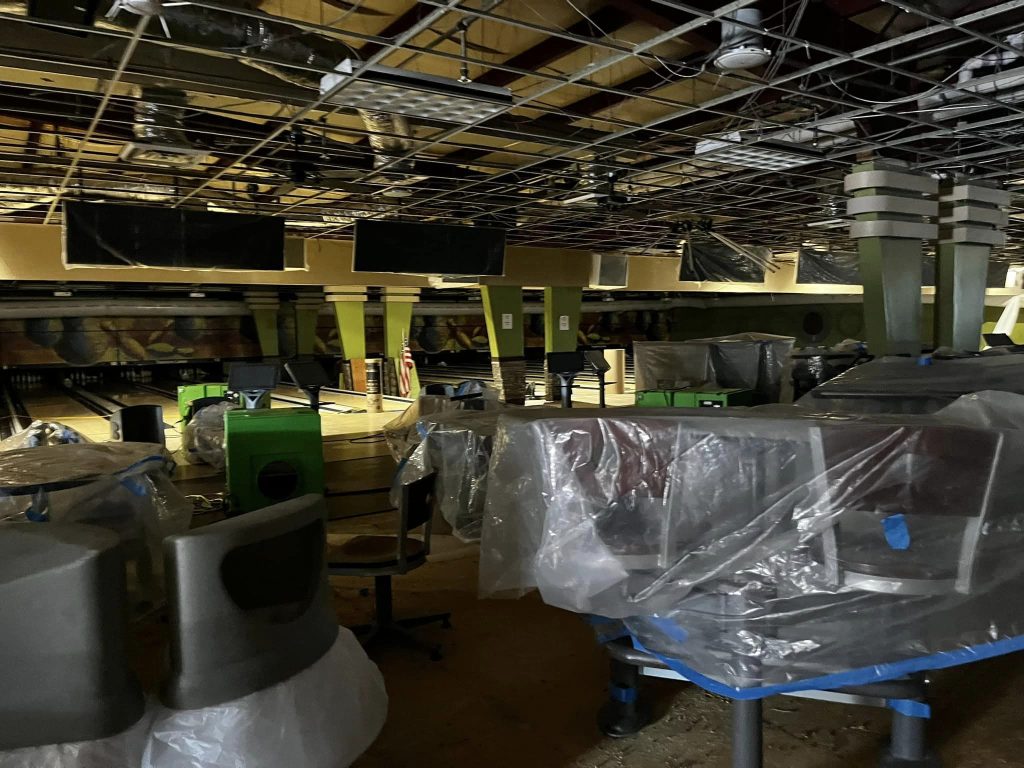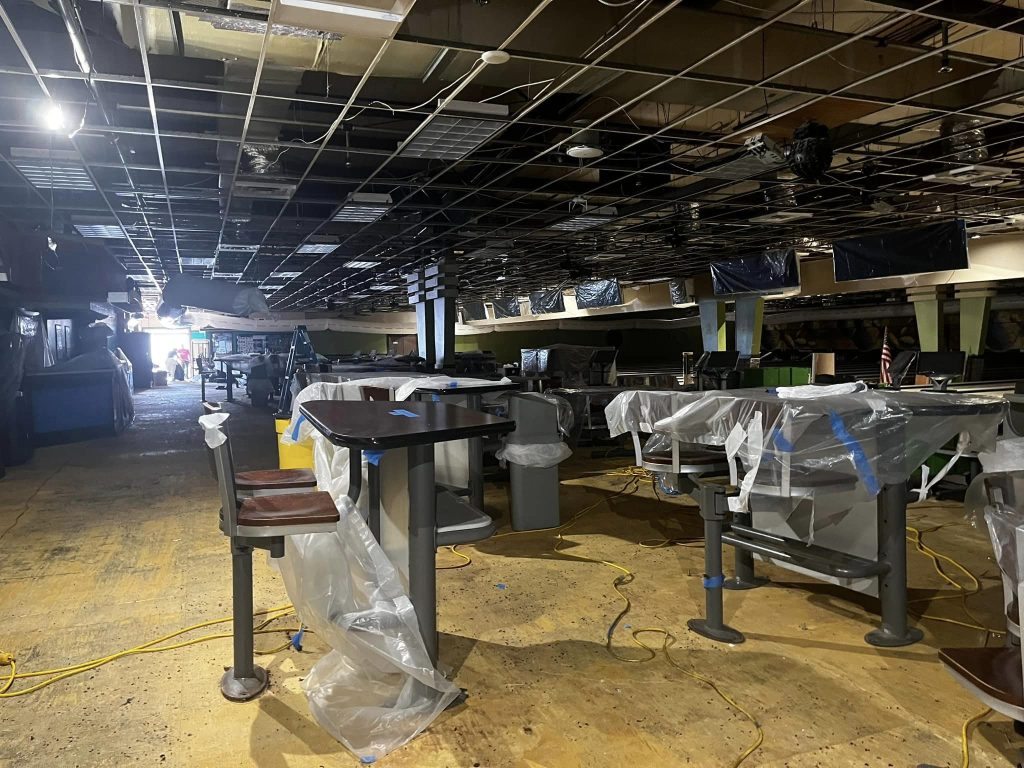 PARTY TIME
Ready to Party?
We provide good times and great memories, so make your next special event a bowling party! Whatever the celebration, bowling makes everything more fun!
Thirsty?
The Broad Street Bar has a wide selection of beer, your favorite mixed drinks and 14 TV's to watch all the sports! Plus patio bar, pool tables, shuffleboard & darts. Happy Hour daily.
LEAGUES
At our Bowling Center we make league bowling a great way to improve your game and a great way to have fun.
We have leagues for all ages and abilities.